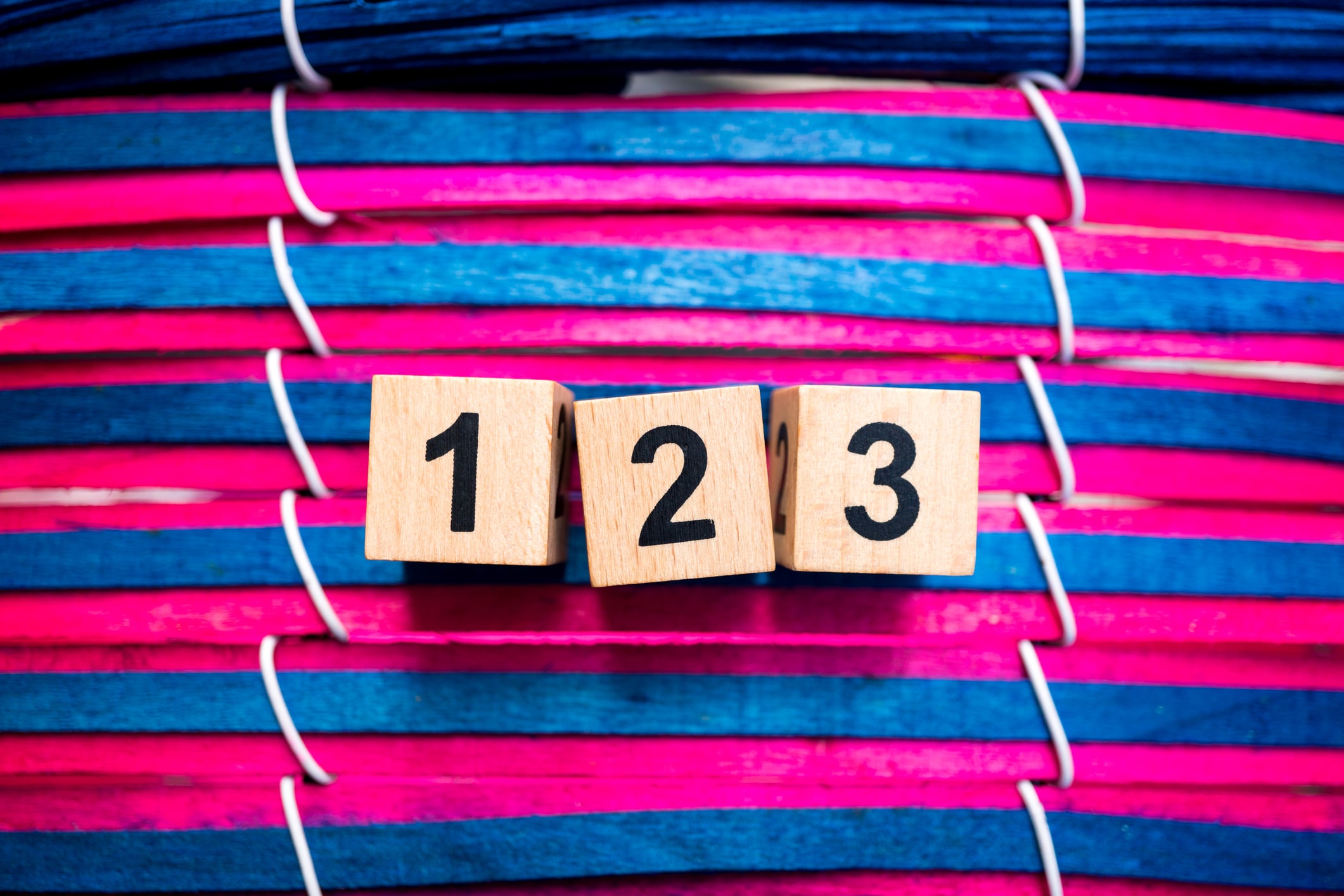 Subscribe
3 Steps To Become A More Responsive Leader
Classrooms | Innovative Leadership | Organizational Leadership & Change Management
There are many avenues you can take when making change in your organization. Change can be made at the structural level by redesigning the way teams are organized. Change can be made at the team level by refining the way collaboration happens. Change can be made at the individual level by evolving personal habits and practices.
As I worked with Anthony Kim and Alexis Gonzales-Black to design activities for their book, The NEW School Rules, I thought a lot about these units of change. From my work supporting transformation in a few hundred schools and districts, I've found that starting with the individual can be a powerful first step to making broader, lasting change. By beginning with your own development, you show others on your team that learning should be constant, growth is good, and failure is okay.
But where do you begin in this personal growth as a leader? Many educational leaders I work with feel stifled by the bureaucracy of their school systems, have difficulty prioritizing their own learning, and struggle to know how to make changes to their personal practices. I put together these three steps as a result of these conversations. I hope they give you a clear place to start when thinking about changing your own practices, and ultimately spark ideas for how to support others on your team to grow as well.
STEP 1: Take our quiz to pinpoint your growth areas
We designed this quiz to help leaders know where to start in changing their personal practices. The results from this quiz provide insight into the leadership style you tend towards. I've found that leaders often lean on one of these four main leadership styles when it comes to decision-making, collaboration, planning, strategy, and learning.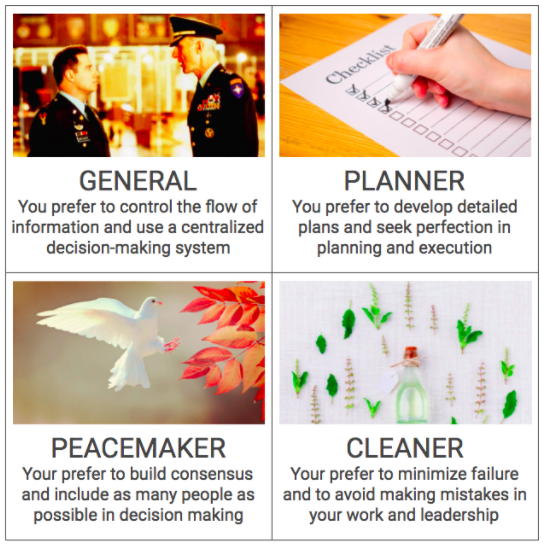 STEP 2: Use the recommended workouts
Each leadership style has a set of recommended workouts to help develop skills in the areas you might not naturally focus on. For example, Generals (which is the leadership style I tend toward) prefer to control the flow of information and use a centralized decision-making system. To build your own skills and empower your team to make decisions and share information more freely, I recommend these workouts:
STEP 3: Share your learnings with someone else
A key component in changing your own practice and impacting your team is sharing your learnings and engaging others to hold you accountable. There are a few ways you can collaborate as you go through the above steps. Have a peer take the quiz also and discuss your results. Engage your team in some of the workouts, which can be done individually or with a group. Share your insights from completing a workout with your colleagues.
I hope these steps will give you a clear path to changing your leadership practices. As you complete the three steps above please share your questions, insights, and stories with us by tweeting @6NewSchoolRules or emailing nsr@edelements.com
Keara is a Partner at Education Elements who focuses on how to build and scale a culture of innovation in large systems, how to create national communities of collaboration, and how to keep laughing when pursuing daunting, large-scale changes. She designed the toolkit for The NEW School Rules. Keara was born in rural, southern Oregon and currently lives in Denver.